CULTURE & ARTE

ARTE AMAZONIA brings you ancient knowledge in modern times, illuminated through exhibitions, films, seminars, books, workshops, and rainforest products. This platform offers you a dynamic space to explore the treasures of the Amazon rainforest and how it relates to the  world today. 
We do not inherit
the Earth from our ancestors, we borrow it from our Children.
By embracing a holistic approach, we promote awareness of the Amazon through an integrated platform unifying artists, filmmakers, writers and musicians, shamans, anthropologists, and all of the men, women & children of Amazonia.

CONNECTING
With a focus on natural materials, emphasizing the relationship between culture and the environment, we offer workshops for children  highlighting sustainability. In a direct encounter with   indigenous items this program aims is broaden awareness to the beauty of Amazonia. Currently, the AMAZONAS-WORKSHOP is being offered in English to schools, groups and camps in Vienna and Lower Austria.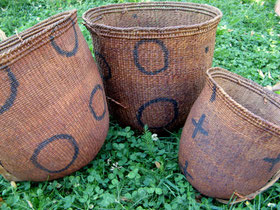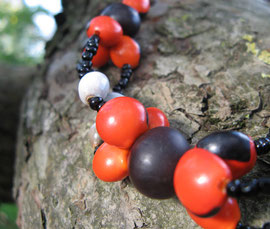 RAINFOREST SHOP
Visit our Rainforest Shop which works with many local communities from around the world giving value to traditional works -CLOSED AT MOMENT DUE TO RELOCATION-